What's Your Home Worth?

Get a free comparative market analysis of your home's worth sent to you with no obligations.
Mobile App
Search properties on the go
Download my free mobile app
For iOS and Android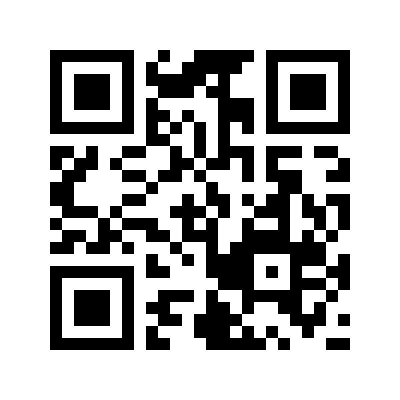 Click here to download the app
Paul Terjeson, Keller Williams Realty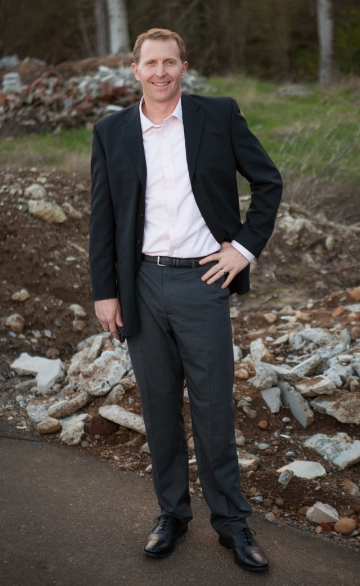 My diverse experience as a real estate broker, licensed since 1997, and as an investor makes me uniquely qualified to represent your real estate needs including, but not limited to, the purchase or sale of your residential or rural home, farm, multifamily, commercial or development property.
Owning and brokering residential homes, small acreage homes and farms, apartment complexes, commercial property; brokering new construction condominium projects, "flipping" investment properties; owning, brokering and developing high density residential and low density rural residential land, rehabilitating historic homes, moving homes to redeveloped lots; brokering and owning agricultural property, and a fluency with local zoning and construction standards from Salem to Corvallis are examples of my diverse knowledge base in a broad array of markets in the Mid-Willamette real estate industry.
All of these experiences combined with a high degree of professionalism will be used to help you sell your property for the highest possible value, find the next perfect property and protect you and your interests throughout the transaction process.

If there is a property that you are interested in for personal use, or think has an investment or profit potential, including 1031 tax deferred exchanges, download my app or email me so that I can help you analyze the property. I want to listen to your needs, and help you achieve your real estate goals no matter how large or small.

Armed with the latest technologies, market research and business strategies I aim to exceed your expectations of a real estate agent. More importantly, I listen and that means I find solutions that are tailored to you.
How to Use this Website

From this website, you can search for properties and research the different aspects of a real estate transaction. Whether this is your first time in a real estate transaction, or you are trying to move up in your real estate investment, I am here to help you.
After you have had the chance to review this information, contact me so I can tell you more about how I can help.
I truly appreciate the opportunity to earn your business.